Pharma-Care, Inc.
136 Central Avenue
Clark NJ, 07066
Phone - (732) 574-9015
You
have
choices.

Let us
help you
make them.
What is Medication
Therapy Management
Medication Therapy Management (MTM) is a service provided by a clinical pharmacist. MTM is more than answering questions when you pick up a prescription. During this service, a clinical pharmacist will meet with you one-on-one, by appointment, to review all of your medications, including:

Prescription Medications
Over-the-counter medications
Herbal products
Dietary supplements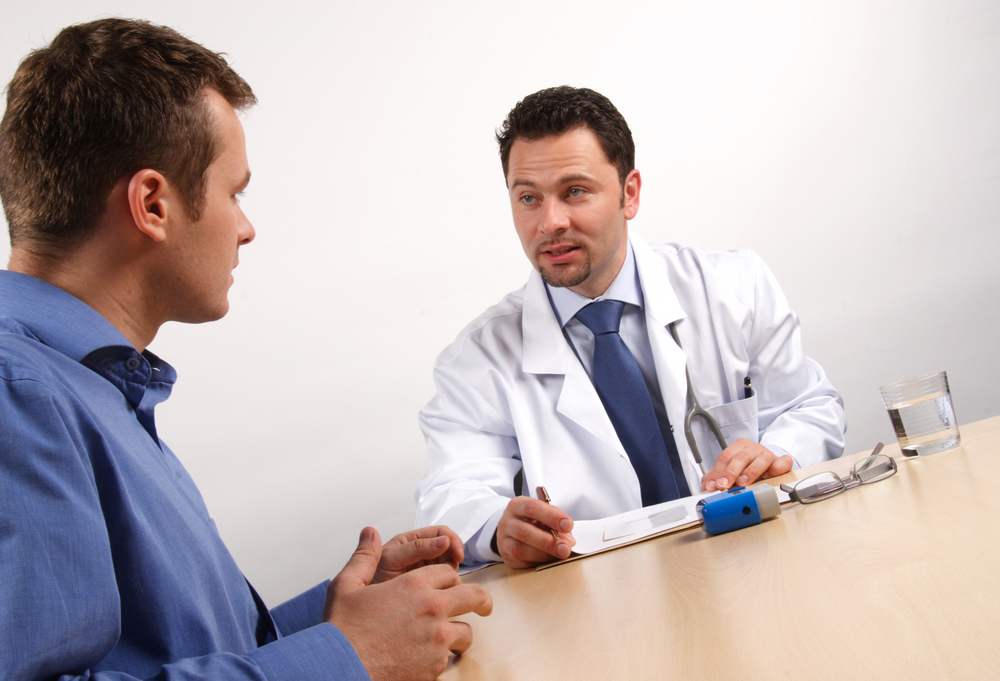 Your Continual Care pharmacist
as part of your MTM review will:
Assist you in understanding how the medications help you to manage your health conditions.
Answer any question you have about your medications.
Help you organize your medications and prepare questions to ask your health care providers.
Check to see if you are having any problems with your medications. If problems are found, your pharmacist may be able to work with you and your health care providers to help solve these problems.
Help you keep track of any issues you have had with medication in the past.
Help you make a complete list of all you medications that you can share with other health care providers.
Prepare a medication action plan specifically for you.
Who should schedule MTM services with a Continual Care pharmacist?
Anyone who uses prescription medication, over-the-counter medications, herbal products, or other dietary supplements may benefit from MTM services.
This service may be most helpful if you:
Use several medications.

Have several health conditions.

Have questions or problems with your medications.

Take medications that require laboratory monitoring.

Have been hospitalized recently or have experienced other transitions in care.

Want to reduce your medication costs.

Get medications from more than one place.
You have a choice ...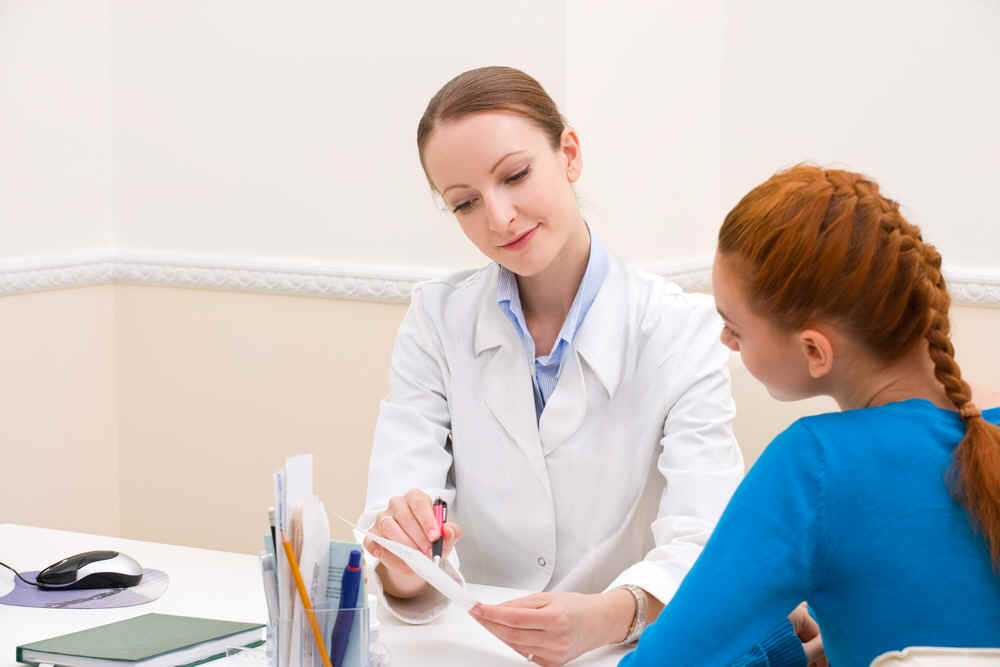 to lower your healthcare costs

to have fewer trips to the emergency room

to have fewer hospitalizations

to experience less medication related problems

to have a better understanding about your medications

to have better management of health conditions such as diabetes, asthma, high blood pressure, high cholesterol, heart disease, psychiatric impairment or developmental disability

Your Continual Care pharmacist is a medication expert, with years of advanced training about how medications can work to improve your health. In addition, your Continual Care pharmacist is trained to help you use your medications correctly.

Your Continual Care pharmacist will work with you and your other health care providers to help take care of any issues you have with medications.
please call to make an appointment or for more information:
Phone 732-574-9015 ext 331 • Fax 732-499-6778
a program provided by Pharma-Care, Inc.